TEAM BUILDING TRAININGS, INDOOR-OUTDOOR ORGANIZATIONS
The pleasant environment of the hotel gives a perfect place for trainings near to the nature organized by our partner company. 
innovative team building experiences,
challange and motivation according to the company idea!
The programs below presented are just some examples please request our offer for more opportunities.  Of course the opportunity is given to personalize the exercises according to the aims and right needs.
INDOOR PROGRAMS
Break out from the locked hotel! Getting out – Breaking out- Panic room
Team building program offer in 60-120 minutes.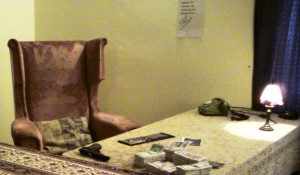 We place the quick and invigorating team building into a hotel environment with professional organization. We offer this program those who would like to invigorate their class, company team during a short time with low costs. As first offering on the training market we offer totally new styled team buildings in Hungary developed by our partner. Team buildings are quick, cheap, it activates everybody and produce reliable results. The team is closed into a hotel room. They have to get out together with colleagues from this room where almost all items have important role (couch, bookshelf, vase, telephone etc.) in escape situation. They have to search different codes and keys  after using and combining them with each other.
Catle show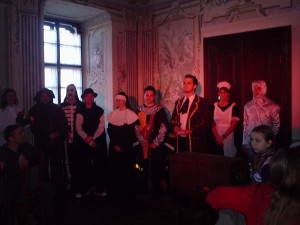 The castle show team building success program's view differs from other trainings. Free chosen castle of Hungary is transformed to a tale world where colleagues and players are part of a team building quiz. This is such a team building program which improves participant's communicational and problem solving skills. It's perfect to motivate team work but the most important thing is to players relive the carefree entertainment's experience. This program can be organized in an indoor and outdoor form.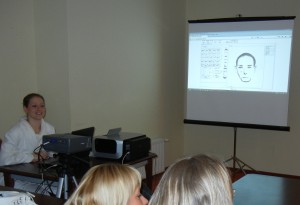 C.S.I.
As the arrival criminal detective to the venue the participants creating detective groups they have to explore the crime's small details, invisible clues, analyze the proofes and finally define the person responsible who commited the deed. The team building program improves the participants's cooperational skills in a funny and entertaining way to be able to work in team.
OUTDOOR PROGRAMS
The fleet of Bánk – adventures on lake – especially developed for lake Bánk!
I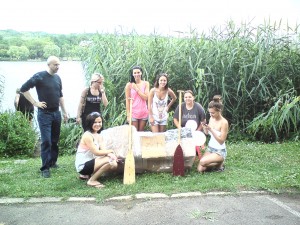 f you would like to strengthen the principle of "one company-one team" in life of the company in this case this program has been created for you! It specialty is in the place: lake Bánk. Through the playful practices and team building exercises which are especially developed for the lake the participants can know each other better and also they asses each other's values.
Night expedient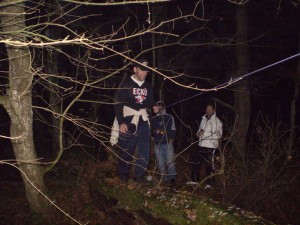 A night expedient is not a usual flashlight adventure tour. The program help colleagues to experience how to depend on each other. In crisis situation it captures the common decision-making's importance and it strengthens the "one team for the aim" principal. The participants with common strengths they each other find out that only the active contribution means the solution. The program can put one's trough his tolerance and it also strengthens the team spirit.
Classical GPS training
The environment of the hotel ensures a perfect place for the GPS team building trainings. During this program teams coordinate with manual GPS appliances and they search the objectives. 
Our unique location – also for team buildings: Lake Adventure Park and Leisure Center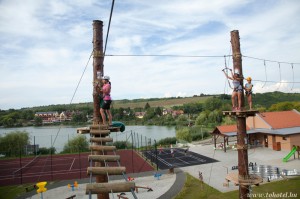 Our Adventure Park is just 200 m far from our hotel at lakeside of Bánk. We offer experiences on the ground (giant chess, badminton court, streetball court, playground) and in the air (funicular railway with 3 levels) for every age range. We can organize thematic programs on-demand.
Please click here for further information!